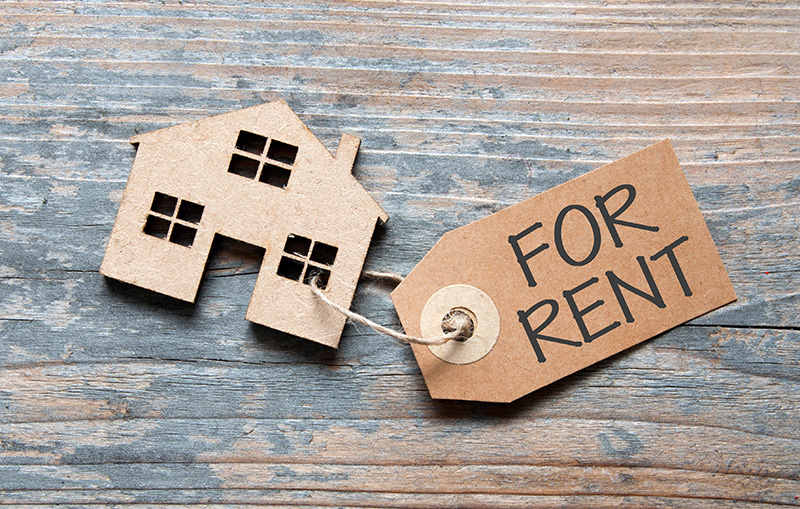 Renting a Property in Leeds
Renting in Leeds is a specialist service of Diamond Properties.
Through this section find your guide to renting a flat, or home in Leeds.
Whether you are a student or a professional searching for a flat to let,an apartment to rent, a shared house to rent or other, you will find our extensive and fully comprehensive information of our letting agency skill set. Renting in Leeds has never been easier.
Help Every Step of the Way
You may want to move home and need removal help or if you are having a rental dispute and are in need of tenancy help and legal advice.
Perhaps you a student looking for accommodation or perhaps you are a new professional to the area or you're family looking for a flat or house to rent.
Browse through our site to find the rental to suit you.
Tenants and landlords can find out more about letting agents in Leeds and flats for rent in Leeds through our site.
We offer student accommodation lets and professional lets and you can access these via the website for further information. We also offer an incentive for each new sign up, so what you waiting for, we've thought of it all!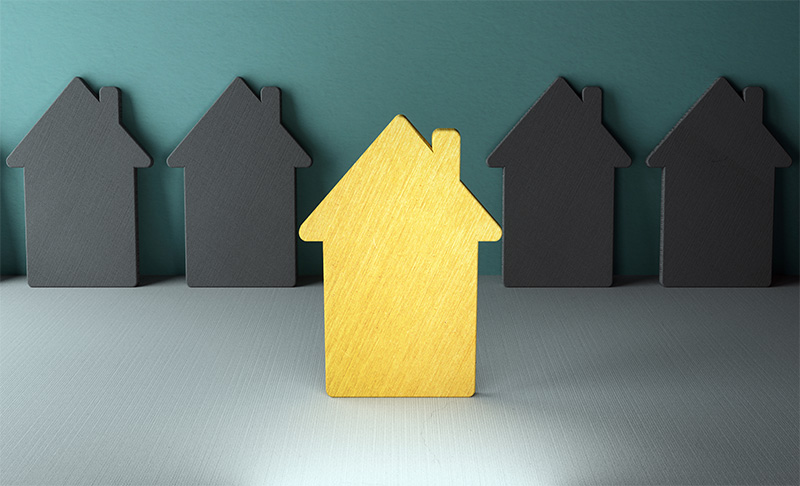 What Our Customers Think Of Us...