Buy With Confidence with Diamond Properties
Buying a Home or Property in Leeds?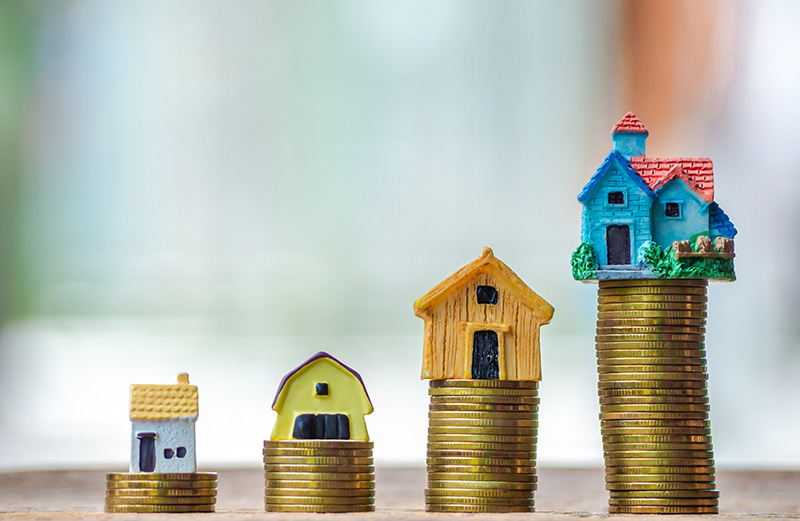 Leeds is the third largest city in England, after London and Greater Manchester, which means it is a very popular and sought after area to buy property, especially considering the change and rejuvenation the city has seen over the years.
The city is bursting with vibrancy and culture, with plenty of things to do and see; why would you not want to live in Leeds?! Whether you're looking for the hustling city centre life, or you'd prefer peaceful with beautiful scenery on the outskirts of the city, we can help you find your ideal Leeds home.
Why Buy a Property with Diamond Properties
As experienced estate agents, we understand that buying a home or property can be one of the biggest financial decisions most people will make in their lives, which is why we're dedicated to providing the best service for each and every one of our clients; ensuring the process is as stress-free as possible.
Our teams are all highly knowledgeable in the Leeds area, so are able to discuss the best options based on your needs, and budget. This also means that we are able to make you aware of current market conditions, and advise on your best options at the time.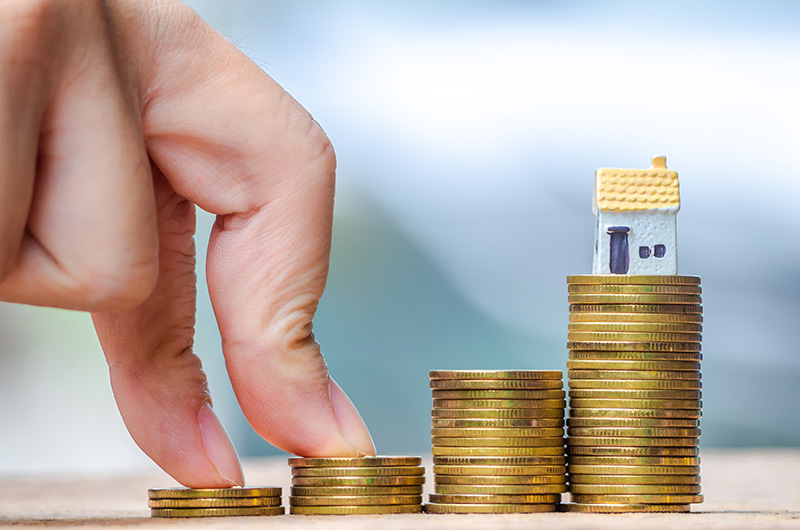 At Diamond Properties, we have a passion for property and coupled with our expertise in the area, we offer a refreshing take on estate agency; meaning that we provide each and every one of you with clear and honest information from start to the end of your journey with us. We love nothing more than to see people finding their perfect home!
So, if you're ready to take the leap and begin the process of buying your new home in Leeds, simply connect with us online, give us a call, or drop in to our offices for a chat.
If you want us to keep you updated on new properties on the market, sign up to our newsletter today!
What Our Customers Think Of Us...