Buy With Confidence with Diamond Properties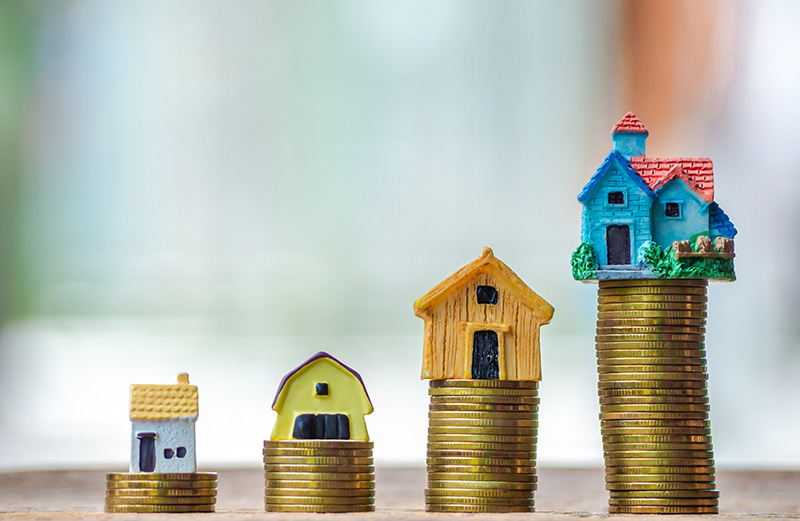 Buying a Property in Leeds
We know that to buy a property in Leeds is probably the biggest financial decision most people will make in their lives.
Therefore it is crucial to make sure you are well informed and this is where Diamond Properties can help if you are set to buy Property.
Leeds is the third largest city in England and it has seen a considerable amount of rejuvenation over the past 5 years. With a large student population and a city centre that is considered Cosmopolitan and vibrant, there are several reasons why you would want to live in Leeds.
Why Buy a Property with Diamond Properties
Our staff are trained and motivated to help assist you in the search to find a perfect property and have excellent insider knowledge of the Leeds and surrounding local areas. We are also aware of market conditions.
We offer a refreshing take on estate agency, clear and honest information mixed with our expertise and passion for property.
Simply connect with us online, give us a call, or drop into the office to open the door to your perfect property!.
To Buy Property in Leeds, is buying with confidence with Diamond Properties. Check our property finder to see our latest listing and sign up to our newsletter to keep yourself in the know.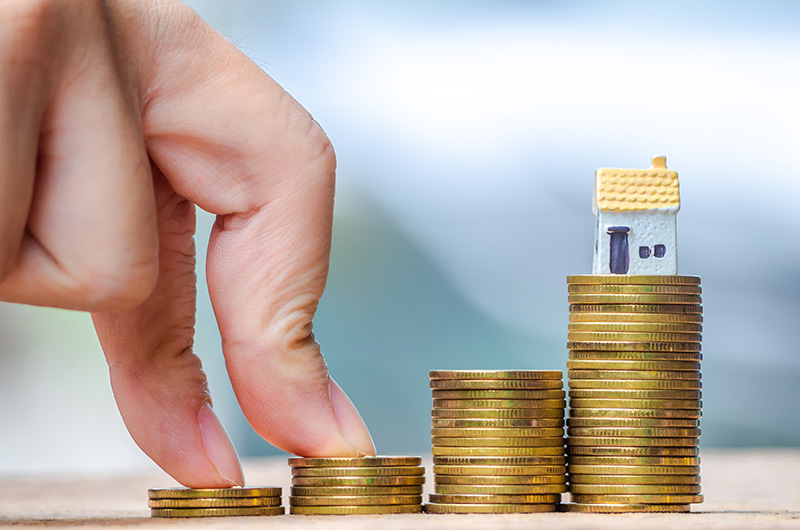 What Our Customers Think Of Us...